Exquisite Hotel Interior Designs in Kolkata just for you!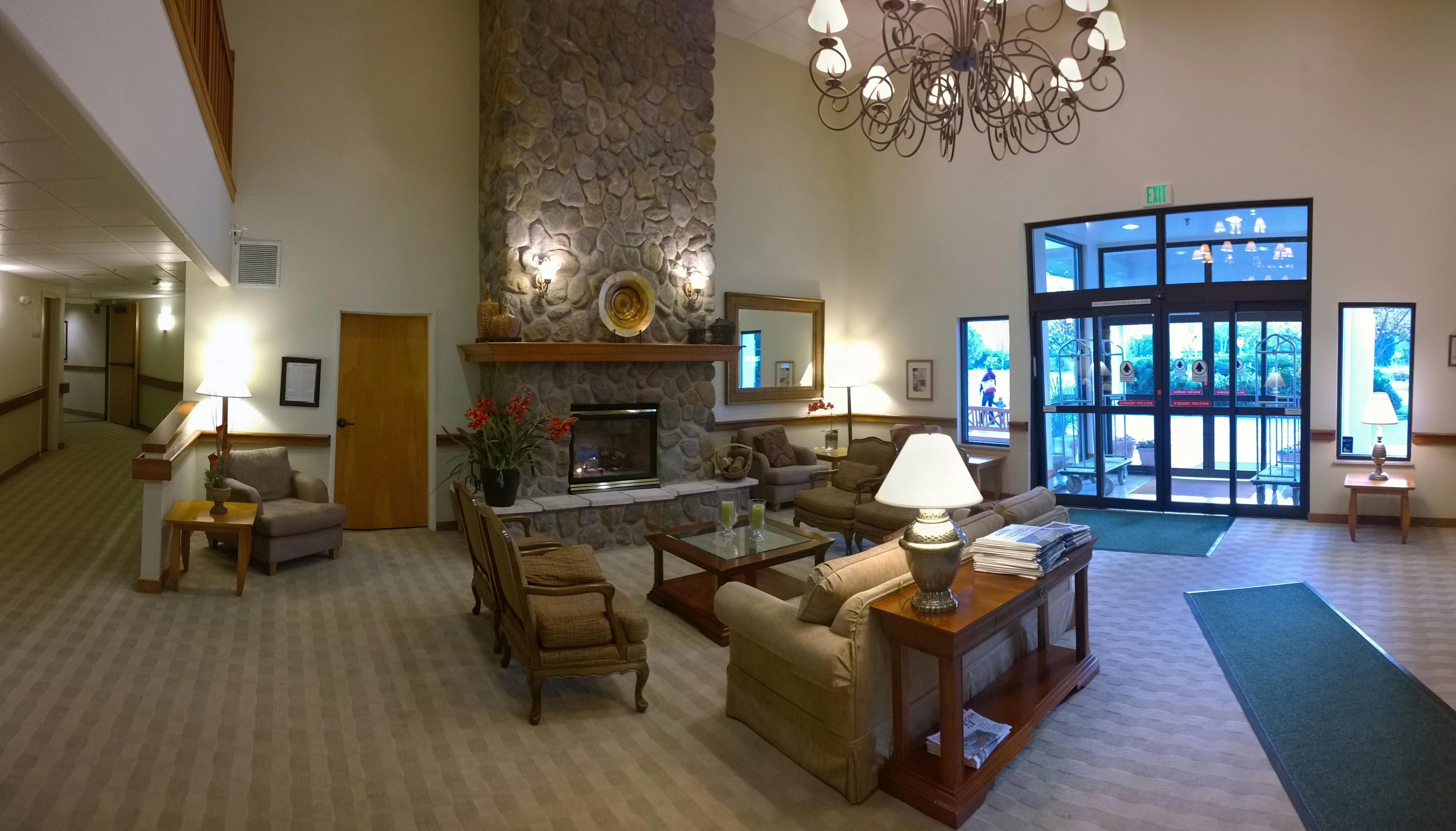 A building can be amazing indeed from the outside but what about the interior? The hotel interior design plays a very important role in the hotel industry. Your establishment might look good from the outside but that does not assure that your customers will be looking at it for long. While, when your customers enter your establishment they will be noticing every minute detail. Hence, you must keep in mind the saying, "first impressions are the most lasting".
The interior designing of a hotel is one of its selling points. If guests are not pleased with the entire design, they will easily switch to some other place for staying. The look and feel of your furniture in your hotel room or suite would define the ratings that you receive from your customers.
How to proceed with hotel interior design?
While you are proceeding with hotel interior design, you need to maintain a subtle balance between visual appearance ( Furniture, Wallpaper, Lighting) and all necessary amenities (Safety requirements, economics, general functionality of all basic  ). You can affect the visual appearance by adding specific colours, textures, lightings.
Do you want to greet your guests exciting, modern lobby or geometric, brightly coloured furniture?  Or do you want them to take a stroll through a cosy, home-style lobby with floral furniture and wooden table tops? As first impressions are the last ones, specifically themed hotel interior designs can create a lasting impression of your business.
Now, you cannot afford to amaze your customers by strikingly beautiful interior design while they land up in a broken elevator.
Commercially, hotel interior designers have to maximize spaces within a specific style and mood for financial gain. Hotels, spas, and other service ventures have some of the most beautiful and lavish interiors.
Hotel interior designers know how to strike the balance between high-end luxury and top functionality to create spaces that their customers would love. This holds great importance for businesses making great first and last impression.
Be it an intimate lounge or a sophisticated restaurant, every hotel interior designer requires a suitable design that would accommodate every necessary element within the design.
There are three major ways in which hotel room interior design can influence guest experience.
Whenever you walk into a hotel room, you expect a few items to be present which would make the room more decorated. But, what if you land up in a hotel room which has its space occupied by too many things scattered within the room? Artwork taking up the entire space on the wall? It kills rather than kindle the interest of your customers. Customers do not merely come to your hotel to stay, rather they want to find a perfect space of solace which would grant them the time to relax and prepare for the upcoming days.
Try and scatter different accent pieces consuming the entire space leaving more space for your guests to actually live in there. Also, it would help you save money and use it for marketing campaigns and betterment of your hotel.
Environmental Accents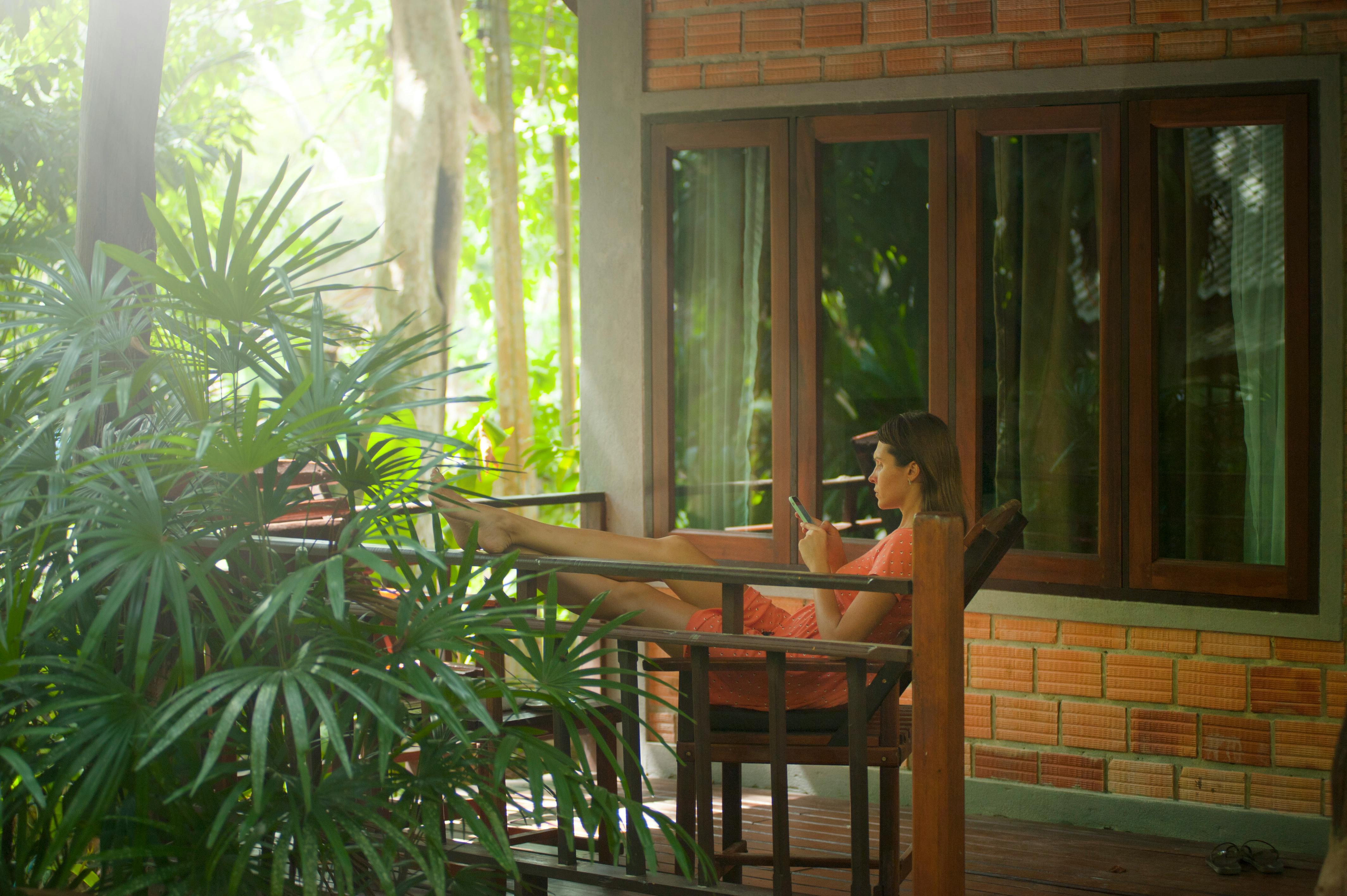 It has been proved in studies that guests are more inclined towards places which are socially conscious when it comes to travel. You can be more liberal with your green designs, not necessarily would you have to have an entire forest in your hotel, having a relaxing room with much greenery can help your business guests for a relaxing space at the end of the day.
Lighting
You might be surprised to learn that lighting is a really big part of hotel room interior design. It is a great tool to make spaces seem larger than they are. Lave larger windows in your room, as it is believed that more sunshine can definitely improve your mood.
Use a heavy blackout drape for restricting the light while maintaining the privacy. Place your mirrors calculatingly, as mirrors can capture light and reflect it around the rooms.
Light coloured walls mixed with warm lights can create an impression of a large space. Dimmers can also be a good way to help your guests adjust themselves to their lighting preferences.